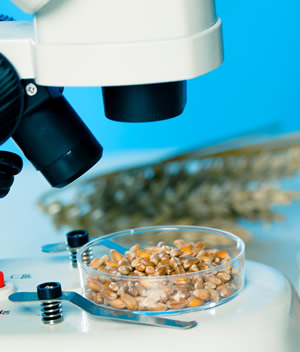 References
For the best possible consulting our customer service consists exclusively of state-certified food chemists, a publicly appointed and sworn expert / commercial chemist as well as an approved cross-check expert according to § 43 LFGB.
Our laboratories are accredited according to DIN EN ISO/IEC 17025:2018. Our laboratories are approved for pesticides by the Quality and Safety GmbH (QS) and the Association of Organic Processors, Wholesalers and Retailers (Bundesverband Naturkost Naturwaren e.V., BNN) as well as Fruitmonitoring. Furthermore, we are GMP-certified for our microbiological S2-laboratory.
Due to our excellent network with official authorities, food associations, various GDCh working groups, and leading lawyers combined with decades of experience, we offer you a detailed market knowledge, from which you benefit.