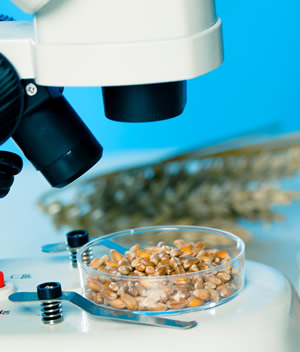 Industrial hygiene
Good hygiene practice is essential for production, processing, storage and distribution to ensure the quality and, in particular, the safety of food.
Poor hygiene can lead to food contamination and the spread of disease. To avoid this, measures and precautions are necessary to control these hazards and to ensure that a food product is safe for human consumption. This includes measures such as cleaning and disinfection if necessary. Furthermore, maintenance of the premises, the equipment and the objects that come into contact with food is essential. Furthermore, appropriate preservation, preparation and storage as well as hygienic handling of food by employees is of great importance.
We are happy to support you with decades of experience in the following areas:
Consultation in hygiene-relevant questions
Control of production sites and work processes through inspections
Verification of cleaning and disinfection success by means of contact slides
Microbiological and chemical testing of raw materials and prepared dishes
If you have any further questions, don´t hesitate to contact us. Our experts look forward to assisting you.